DONALD "DON" R. BACH 1950 - 2002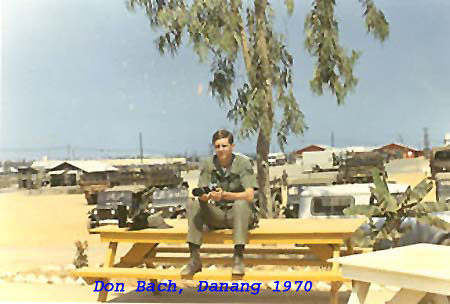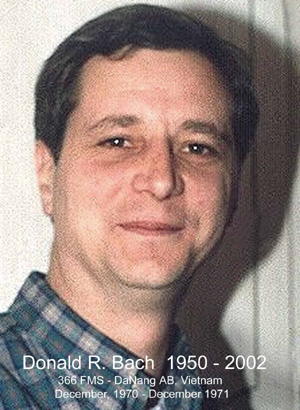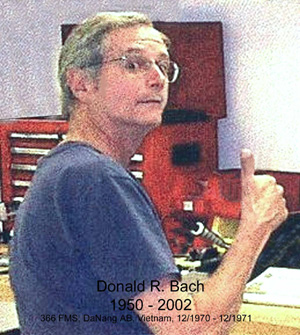 Donald R. Bach
Donald Robertson Bach, a lifelong New Canaan resident, died Monday, October 7, in Chelmsford, England. He was 52.
He died of heart failure, according to his family.
Born February 18, 1950, in Stamford, he was a son of the late Roy and Charlotte Bach.
Mr. Bach worked as a technician for E2V Technologies Inc. in Elmsford, N.Y.
He served in the U.S. Air Force during the Vietnam War.
He is survived by his wife, Susan Quinn Bach of New Canaan; two sons, Daniel Nolan Bach and Thomas Robertson Bach, both of New Canaan; a brother, Robert Bach of Smyrna, Del.; a sister, Diane Bacco of Palm Beach, Fla.; and several nieces and nephews.
Mr. Bach was predeceased by a brother, Roy Bach Jr.
There will be no calling hours.
A memorial service will be held at 10:30 a.m. Saturday, Oct. 19, at St. Aloysius Church, 40 Maple St., New Canaan.
Arrangements are being handled by F. Hoyt Funeral Home, 199 Main St., New Canaan.